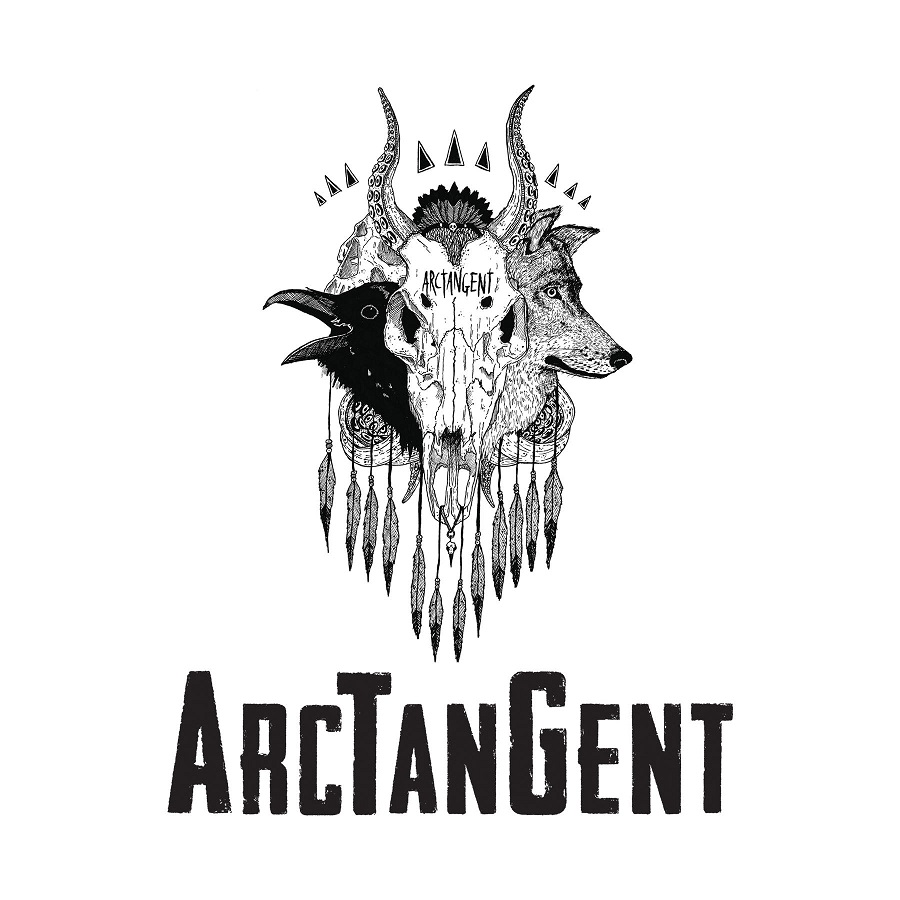 Dear Customers
ArcTanGent has been postponed to 2022. You have the following options for your Tangerine Fields bookings;
If you booked via ArcTanGent
Please check the ATG website for rollover/refund info from the ticket provider for 2021 bookings.
If you booked via Tangerine Fields
You can choose to roll over your booking to 2022. If this is the case, you don't need to do anything, we will create a 2022 booking for you.
Alternatively, you can close your booking and take a full refund. If you wish to take this option, please email bookings@tangerinefields.co.uk with the words REFUND and a note of your TF booking reference number. If you have more than one booking, please be sure to note down all booking reference numbers. Refunds will take 2 to 3 weeks to process and we thank you for your patience. Money will be returned to the card used to originally pay, if your payment details have changed, please let us know the details of an account to credit.
Thank you for all your messages of support. This is a testing time for the music and events industry in general and we all appreciate your support.
Take care and look after each other.
Team Tangerine
2022 Ticket Information
You must purchase OFFICIAL WEEKEND WITH CAMPING tickets (General or VIP - see below) from the festival to use our service. Festival tickets are NOT included in any of the prices below.
Official ArcTanGent ticket info
VIP Tickets Please Note:
Accommodations will be pitched in the Tangerine Fields area of the General Campsite. However if you have purchased a VIP TICKET then we can pitch your accommodation in the VIP Campsite. Please select VIP when making your booking or email bookings@tangerinefields.co.uk after making your booking to let us know if you have VIP tickets.
All people staying in your tent must have purchased VIP camping tickets from ATG to stay in the tent in the VIP campsite.
Directions
ArcTanGent is located at Fernhill Farm, Compton Martin, BS40 6LD.
Click here for for directions and festival travel info
Location
General Camping tickets - Tangerine Fields is located in the right hand corner of the General campsite. After entering from the car park take a right and follow the campsite round to the right. Look for the large orange check-in gazebo and please bring your booking confirmation with reference number.
VIP Camping Tickets - Your tent will be pitched in the VIP campsite. (Please ensure you have selected VIP when booking or emailed in advance to let us know to pitch your tent in VIP if you have VIP tickets)
Check in times and when the gazebo is staffed
Wednesday 4pm - 11pm (Early Entry tickets ONLY)
Thursday 9am - 11pm
Friday 9am - 11pm
Saturday 9am - 2pm
The campsite must be cleared by midday Sunday.
Contact
Any problems finding us please call our on-site team on (number to follow) Please note: This mobile number will only be active from Thursday.
For enquiries prior to this time please contact our office via bookings@tangerinefields.co.uk quoting your booking reference number.
Toilets
You will have access to toilet facilities in the campsite you have purchased tickets for (General or VIP).
Showers
There are no shower facilities in the General Campsite at ArcTanGent. VIP ticket holders will have access to showers in the VIP campsite.
About ArcTanGent
The Award winning ArcTanGent is the world's ultimate music festival for connoisseurs of Math-Rock, Post-Rock, Noise-Rock, Alt-Rock and everything in between.
You'll get 3 nights of camping, over 70 bands across 4 stages, a silent disco and some of the best festival food and drink money can buy.
Website - www.arctangent.co.uk
Photo credit Joe Singh snaprockandpop (c) 2019
Choose your pre-pitched tent and essentials