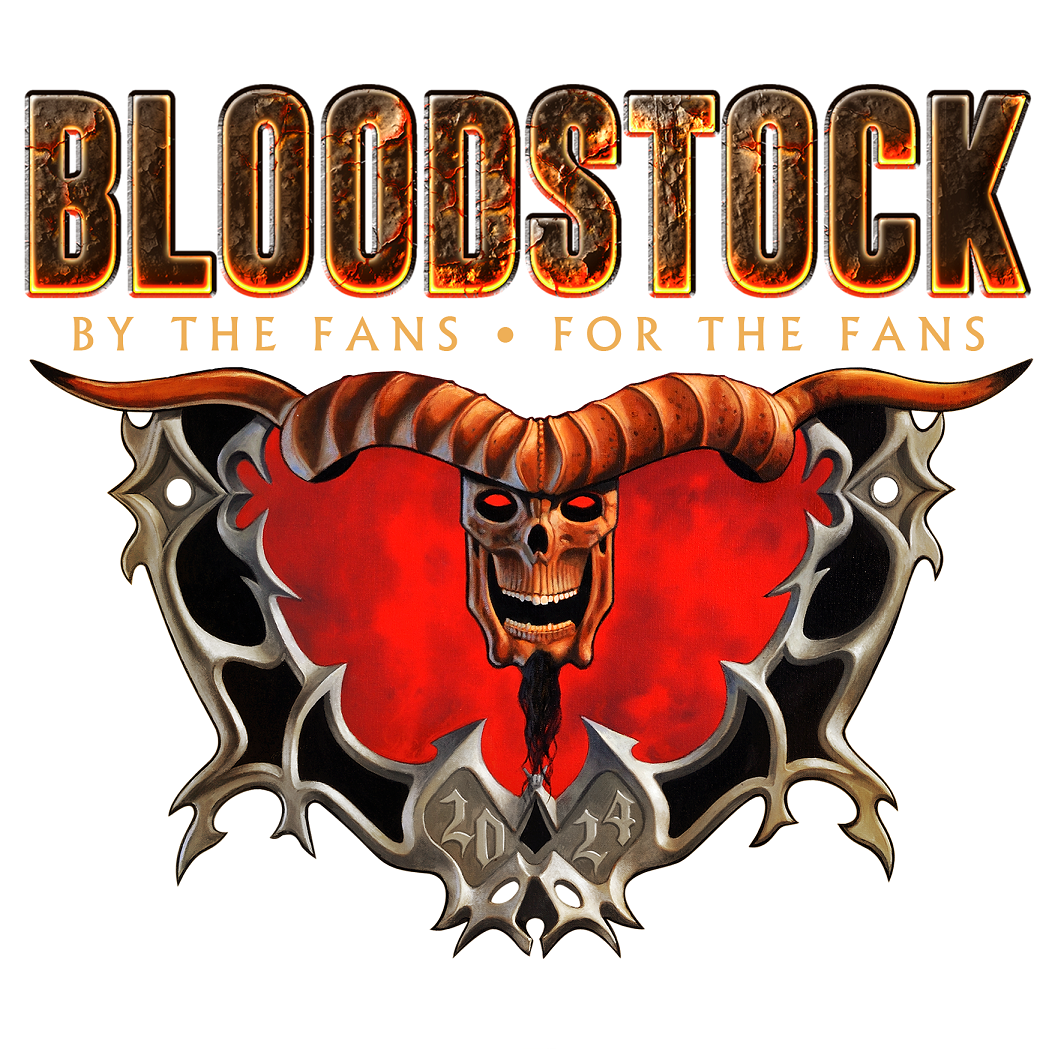 2024 Booking Information
Tangerine Fields have once again teamed up with Bloodstock Open Air to make your festival weekend even easier whilst also doing your bit for the environment.
Just turn up to find a pre pitched tent ready and waiting for you in the Asgard campsite. At the end of the festival, no need to worry about packing your tent away and lugging it all the way home as the Tangerine team will take care of it. Say No To Single Use Tents ensuring nothing goes to landfill. No hassle, no stress, No waste!
Book a pre-pitched tent in the General 'Asgard' campsite through the Tangerine Fields website.
Click here to book Bloodstock Festival tickets
Choose your tent and accessories from the options below. Festival tickets are not included in any of the prices below.
Directions
Bloodstock Open Air takes place Catton Park, Walton-on-Trent, Derbyshire. DE12 8LN.
Click here for directions and festival travel info
Location
For Serpents Lair bookings:
Please follow the information provided to you by Bloodstock and check-in at the orange Gazebo.
For Tangerine Tents in General Campsite:
As you come through the main gate and through the white search gazebo head for Asgard campsite.
This is a right turn as soon as you get though the white search gazebo.
Please call us on arrival to the field and we can come and show you to your tent. Our staff will be visible by the tents in Orange Tangerine Branded High Vis Jackets. Our contact number for the weekend is: (number to follow)
Please also use this number if you have any queries over the course of your stay. Enjoy your weekend and have fun!
Check in times and when the gazebo is staffed
Thursday 12noon - 11pm
Friday 9am - 11pm
Saturday 9am - 2pm
Sunday 9am - 12 midday
Contact
Any problems finding us please call our on-site team on (number to follow). Please note: This mobile number will only be active from Thursday 10am.
For enquiries prior to this time please contact our office via [email protected] quoting your booking reference number.
Toilets and Showers
General campsite tent bookings (made through the Tangerine website) will be pitched in the Tangerine Fields area of the General Campsite and you will have access to the main festival campsite toilet and shower facilities.
Serpents Lair VIP bookings (made through the Bloodstock website) will be pitched in the Serpents Lair VIP campsite and you will have access to the VIP campsite toilet and shower facilities.
All facilities are provided by Bloodstock.
The UKs largest independent Heavy Metal Festival
Born out of the desire to build a festival the like that had not been seen since the glory days of Donnington's Monsters of Rock, two individuals from totally different backgrounds came together to bring their fellow Metalheads the best Metal festival in the UK, BLOODSTOCK.
Website www.bloodstock.uk.com