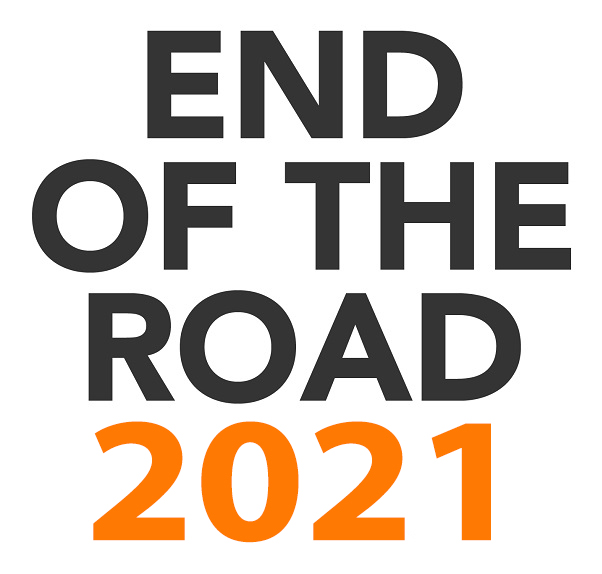 2021 Ticket Information
You must purchase OFFICIAL WEEKEND WITH CAMPING tickets from the festival to use our service. Festival tickets are NOT included in any of the prices below.
Location
Tangerine Fields will be located in the Boutique Campsite.
Click here to see the festival site map
Enter Festival through the Wristband Exchange, walk through the Family Field until you come to a white marquee. You will be able to see boutique camping and our orange gazebo from here. Please check the festival site map link above to view Boutique Camping location.
Check in times and when the gazebo is staffed
Thursday 2pm - 11pm
Please Note: There will be no entry to the Festival after 11pm so ensure you are on time if coming Thursday night
Friday 9am - 11pm
Saturday 9am - 2pm
Sunday 9am - 1pm
Contact
Any problems finding us please call our on-site team on (number to follow). Please note: This mobile number will only be active from Thursday morning. For enquiries prior to this time please contact our office via bookings@tangerinefields.co.uk quoting your booking reference number
Tangerine Fields will be located in the Boutique Campsite and enclosed by fencing with stewards on the entrance to increase security.
Toilets and Showers
Our campers will have the use of private hot showers and toilet facilities within the Boutique Campsite.
Chill Out Lounge
Filled with comfy cushioned seats the boutique campsite has its own chill out lounge for you to relax in. Pamper parlour essentials such as hairdryers, straighteners and curling tongs will be available, while a few extra sockets allow you to also give your phone a little extra boost when needed.
Campsite Cafe
Providing you your morning coffee and some lovely food the boutique campsite will have its own dedicated in camp cafe.
Festival Information
The idea with the End of the Road Festival was to organise an intimate festival with some of the organiser's favourite artists and a friendly and relaxed feel.
The Larmer Tree Gardens on the North Dorset and Wiltshire borders is the perfect venue to create this kind of atmosphere - where music-loving, open minded and chilled out people get together in the beautiful countryside whilst parrots and peacocks wander around!
Website - www.endoftheroadfestival.com
Choose your pre-pitched tent and essentials