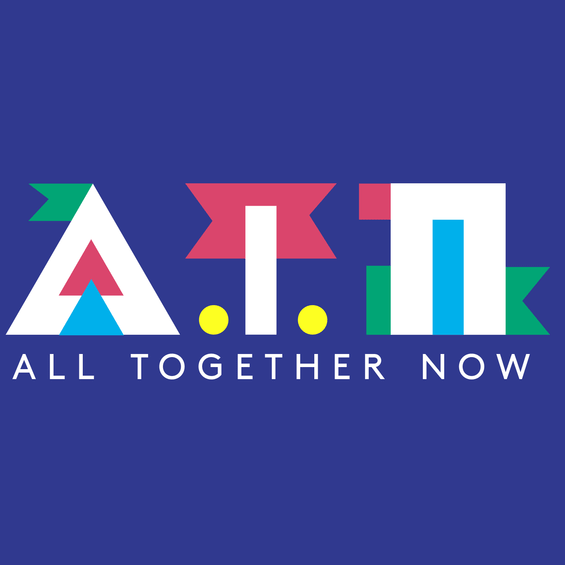 Dear Customers
All Together Now has been postponed to 2022. You have the following options for your Tangerine Fields bookings;
You can choose to roll over your booking to 2022. If this is the case, you don't need to do anything, we will create a 2022 booking for you.
Alternatively, you can close your booking and take a full refund. If you wish to take this option, please email bookings@tangerinefields.co.uk with the words REFUND and a note of your TF booking reference number. If you have more than one booking, please be sure to note down all booking reference numbers. Refunds will take 2 to 3 weeks to process and we thank you for your patience. Money will be returned to the card used to originally pay, if your payment details have changed, please let us know the details of an account to credit.
Thank you for all your messages of support. This is a testing time for the music and events industry in general and we all appreciate your support.
Take care and look after each other.
Team Tangerine
2022 Ticket Information
You must purchase OFFICIAL WEEKEND WITH CAMPING tickets from the festival to use our service. Festival tickets are NOT included in any of the prices below.
Directions
All Together Now will be taking place at Curraghmore House, Co. Waterford, Ireland.
Location
Details on how to find Tangerine Fields on site will follow closer to the festival.
Check in times and when our gazebo is staffed
Fri 12noon - 11pm
Sat 9am - 4pm
Sun 9am - 1pm
Contact
Any problems finding us please call our on-site team on (number to follow) . Please note: This mobile number will only be active from Friday 9am. For enquiries prior to this time please contact our office via bookings@tangerinefields.co.uk quoting your booking reference number.
Toilets and Showers
Our campers will have the use of the toilet and shower facilities within the Tangerine Fields campsite.
Festival Information
We can't wait to welcome you like-minded people, music lovers, passionate performers, families, artists, musicians, creators, rebels, and refugees of a changing festival landscape to All Together Now.
Website - www.alltogethernow.ie