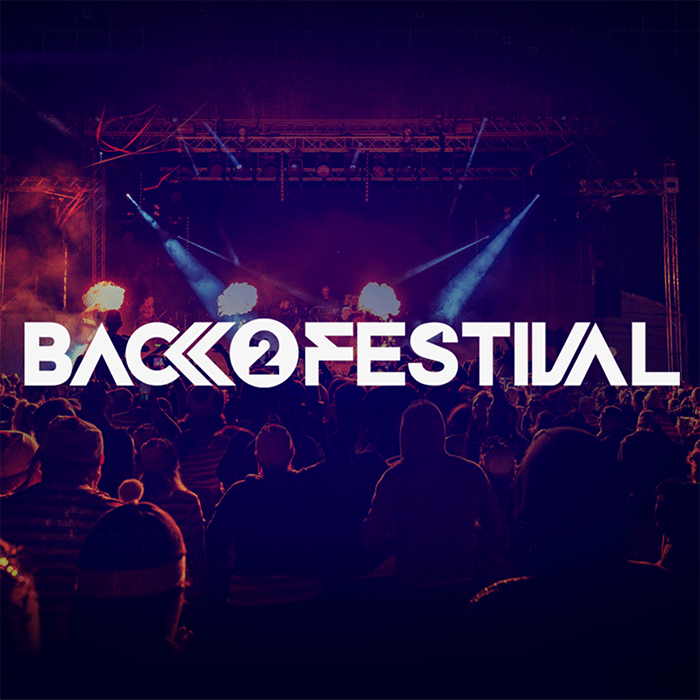 2021 Ticket Information
You must purchase OFFICIAL WEEKEND WITH CAMPING tickets from the festival to use our service. Festival tickets are NOT included in any of the prices below.
Directions
Back to the 80s & 90s Festival takes place at Cattows Farm, Normanton Road, Heather, Leicestershire, LE67 2TD
Location
On arrival, after passing through accreditation, follow the row of festoon lights towards the back of the big top, look out for orange gazebo.
Check in times and when our gazebo is staffed
Thursday 2pm - 10pm (4 night camping ticket required)
Friday 9am - 10pm
Saturday 9am - 4pm
Sunday 9am - 1pm
Please vacate the campsite by 11am Monday.
Contact
Any problems finding us please call our on-site team on 07958112629. Please note: This mobile number will only be active from Thursday 12 noon. For enquiries prior to this time please contact our office via bookings@tangerinefields.co.uk quoting your booking reference number.
Toilets and Showers
All Tangerine Fields Tents and Boutique Accommodations will be pitched in Tangerine Fields area of the general campsite and our customers will have access to the general campsite toilet and shower facilities.
Festival Information
Jam packed and full of fun, Back to the 80s & 90s Festival will bring the memories flooding back with their poptastic line-up!
With a host of old school favourites the weekend is set to be an absolute cracker. On top of the music, you will also find the arena full of fun and frivolities, as well as a great selection of food stalls and bars.
Nostalgia at its best awaits.
Website https://back2festivals.co.uk
Choose your pre-pitched tent and essentials