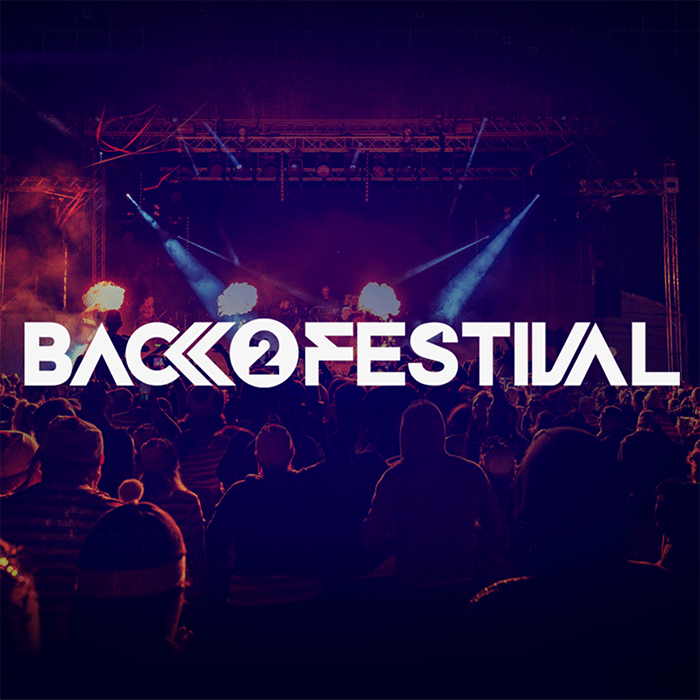 2022 Ticket Information
You must purchase OFFICIAL WEEKEND WITH CAMPING tickets from the festival to use our service. Festival tickets are NOT included in any of the prices below.
Directions
Back to the 80s & 90s Festival takes place June 30th - July 2nd 2022, at Catton Park, Walton-on-Trent, South Derbyshire, DE12 8LN
Location
Details on how to find us on site will follow closer to the festival.
Check in times and when our gazebo is staffed
Opening times to be confirmed
Contact
Any problems finding us please call our on-site team on (number to follow). Please note: This mobile number will only be active from. For enquiries prior to this time please contact our office via bookings@tangerinefields.co.uk quoting your booking reference number.
Toilets and Showers
All tents will be pitched in Tangerine Fields area of the general campsite and our customers will have access to the general campsite toilet and shower facilities.
Festival Information
Jam packed and full of fun, Back to the 80s & 90s Festival will bring the memories flooding back with their poptastic line-up!
With a host of old school favourites the weekend is set to be an absolute cracker. On top of the music, you will also find the arena full of fun and frivolities, as well as a great selection of food stalls and bars.
Nostalgia at its best awaits.
Website https://back2festivals.co.uk