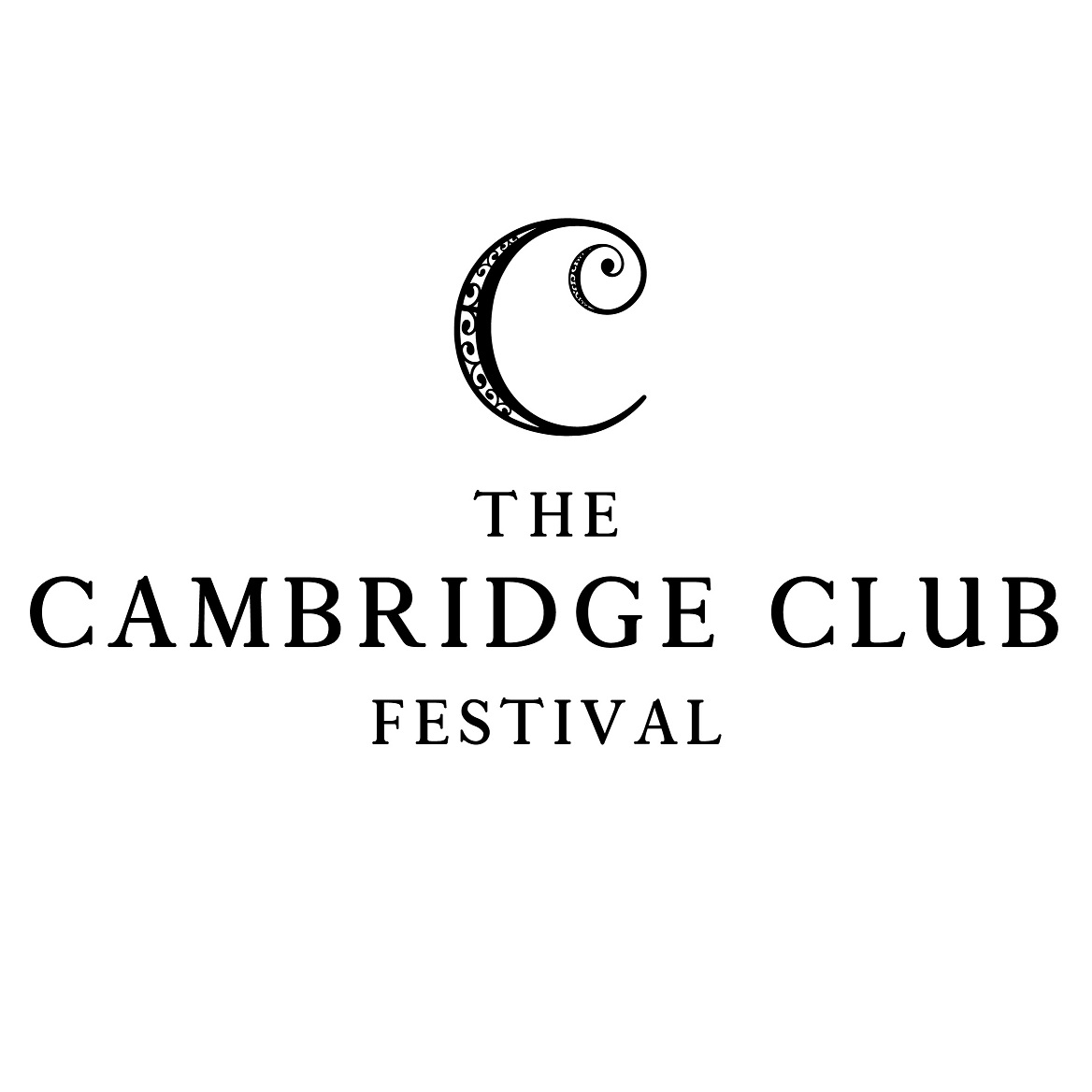 The Cambridge Club Festival
2024 Ticket Information
You must purchase an official Weekend Ticket to The Cambridge Club Festival 2024 in order to use our service & access the campsite area.
Please note - All prices stated are the prices per accommodation, not per person and do not include festival tickets. Tent prices are for the whole weekend.
Directions
The Cambridge Club Festival will take place at Childerley Orchard, Childerley, Cambridge, CB23 8BA more info can be found on The Cambridge Club Festival website.
Location
Once you have you wristband follow the festoon line past all of the campervans all the way to our reception near the campsite traders. Look for our bright orange Tangerine Fields Gazebo.
Check in times and when our gazebo is staffed
Friday 3pm - 11pm The arena opens @ 3pm
Saturday 10am - 8pm
Sunday 10am - 8pm
Contact
Any problems finding us or arriving outside the opening times, please call our on-site team on (number to follow). Please note: This mobile number will only be active from Friday 9am. For enquiries prior to this time please contact our office via book[email protected] quoting your booking reference number
Toilets and Showers
Our campers will have the use of shower and toilet facilities within the campsite, provided by The Cambridge Club Festival.
Join us in the Cambridgeshire countryside for the biggest and funkiest line up.
Celebrating the most creative minds in Music, Arts & Culture – The Cambridge Club Festival brings you a 3-day feast of music, comedy, family and children's entertainment, delicious food & drink, and much, much more.
Inspired by Creators, Innovators and Explorers, expect a new formula for Funk and Fascination –all unfolding across a beautiful festival site. Get ready for a Hip-Shaking, Mind-Bending Weekend of Wonder!
Website www.thecambridgeclub.co
Choose your pre-pitched tent and essentials