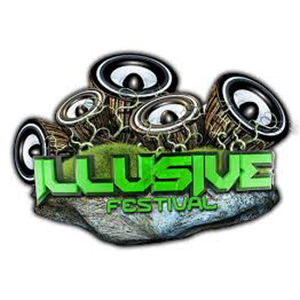 2021 Ticket Information
You must purchase OFFICIAL WEEKEND WITH CAMPING tickets from the festival to use our service. Festival tickets are NOT included in any of the prices below.
Location
Illusive Festival will take place at the beautiful Deene Park Estate in Corby, Northamptonshire, NN17 3EW
Details on how to find Tangerine Fields on site will follow closer to the festival.
Check in times and when our gazebo is staffed
Fri 12 midday - 11pm
Sat 9am - 2pm
Sun 9am - 12 midday
Contact
Any problems finding us or arriving outside the opening times, please call our on-site team on (number to follow). Please note: This mobile number will only be active from Friday 9am. For enquiries prior to this time please contact our office via bookings@tangerinefields.co.uk quoting your booking reference number
Toilets and Showers
All Tangerine Fields customers will have access to the main festival campsite toilet facilities.
Illusive Festival in Corby, Northamptonshire offers multiple uniquely themed stages showcasing live bands, DJ's and Underground Styles as well as much much more.
As well as the 6 stages of music there is a variety of onsite entertainment, state of the art visuals, immersive décor and a hint of magic.
Website - illusive-festival.co.uk
Choose your pre-pitched tent and essentials