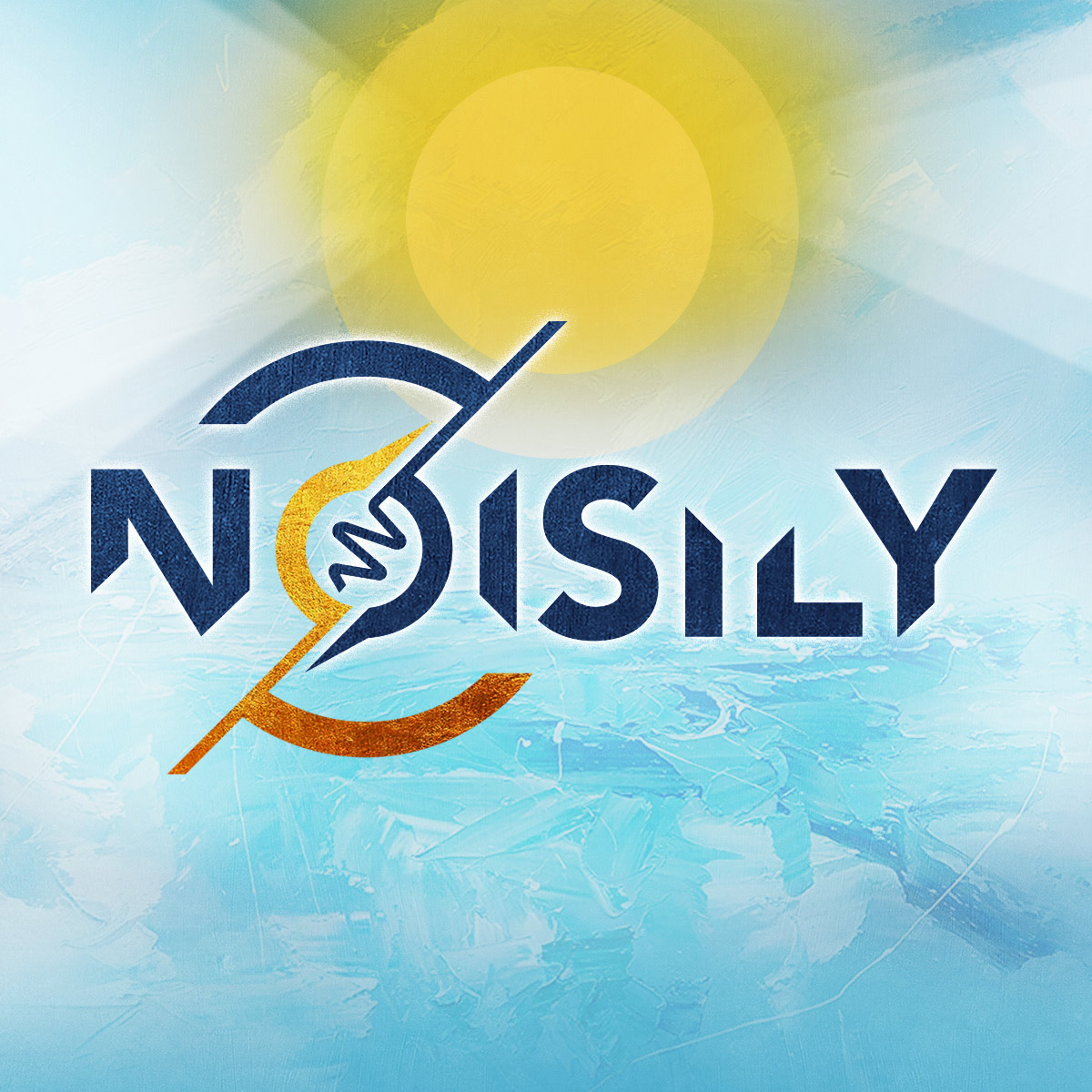 Dear Customers
Noisily Festival has been postponed to 2022. You have the following options for your Tangerine Fields bookings;
You can choose to roll over your booking to 2022. If this is the case, you don't need to do anything, we will create a 2022 booking for you.
Alternatively, you can close your booking and take a full refund. If you wish to take this option, please email bookings@tangerinefields.co.uk with the words REFUND and a note of your TF booking reference number. If you have more than one booking, please be sure to note down all booking reference numbers. Refunds will take 2 to 3 weeks to process and we thank you for your patience. Money will be returned to the card used to originally pay, if your payment details have changed, please let us know the details of an account to credit.
Thank you for all your messages of support. This is a testing time for the music and events industry in general and we all appreciate your support.
Take care and look after each other.
Team Tangerine
2022 Ticket Information
You must purchase OFFICIAL WEEKEND WITH CAMPING tickets from the festival to use our service. Festival tickets are NOT included in any of the prices below.
Directions
Noisily Festival is located in the Coney Woods that surround Nosely Hall in Leicester
Location
When you arrive at the main gate and have collected your wristbands, you will go through the security check point and then into the live-in vehicle field. Carry on to the bottom of the field and up the hill towards the Glamping field, once you have entered the next field bear left through the central fire lane towards the festival flags, our white gazebo is situated under the yellow flag and we will be waiting to check you in!
Check in times and when our gazebo is staffed
Thursday 3pm - 11pm
Friday 9am - 12 midnight
Saturday 10am - 4pm
Sunday 10am - 1pm
Contact
Any problems finding us please call our on-site team on (number to follow). Please note: This mobile number will only be active from Thursday 12 noon. For enquiries prior to this time please contact our office via bookings@tangerinefields.co.uk quoting your booking reference number.
Toilets and Showers
Tangerine Fields customers will have access to the main festival campsite toilet and shower facilities.
Set deep in the rolling hills of Leicestershire at the heart of rural England, Noisily Festival of Electronic Music and Arts lies in one of the most beautiful wooded valleys in the country. Totally contained amongst the trees creating a safe haven where hedonism and escapism can flourish and thrive, Noisily Festival will play host to some of the most exciting musical talent from the UK and abroad, along with a plethora of performance, innovative installations and mind bending visual arts.

You can expect to hear an extremely diverse collection of music; ranging from Bass, Glitch and Breaks, through House and Disco, via the Noisily mainstay of Progressive Techno, and not forgetting the Liquid Stage which has fast become the best outdoor psychedelic trance experience in the UK.
Website www.noisilyfestival.com