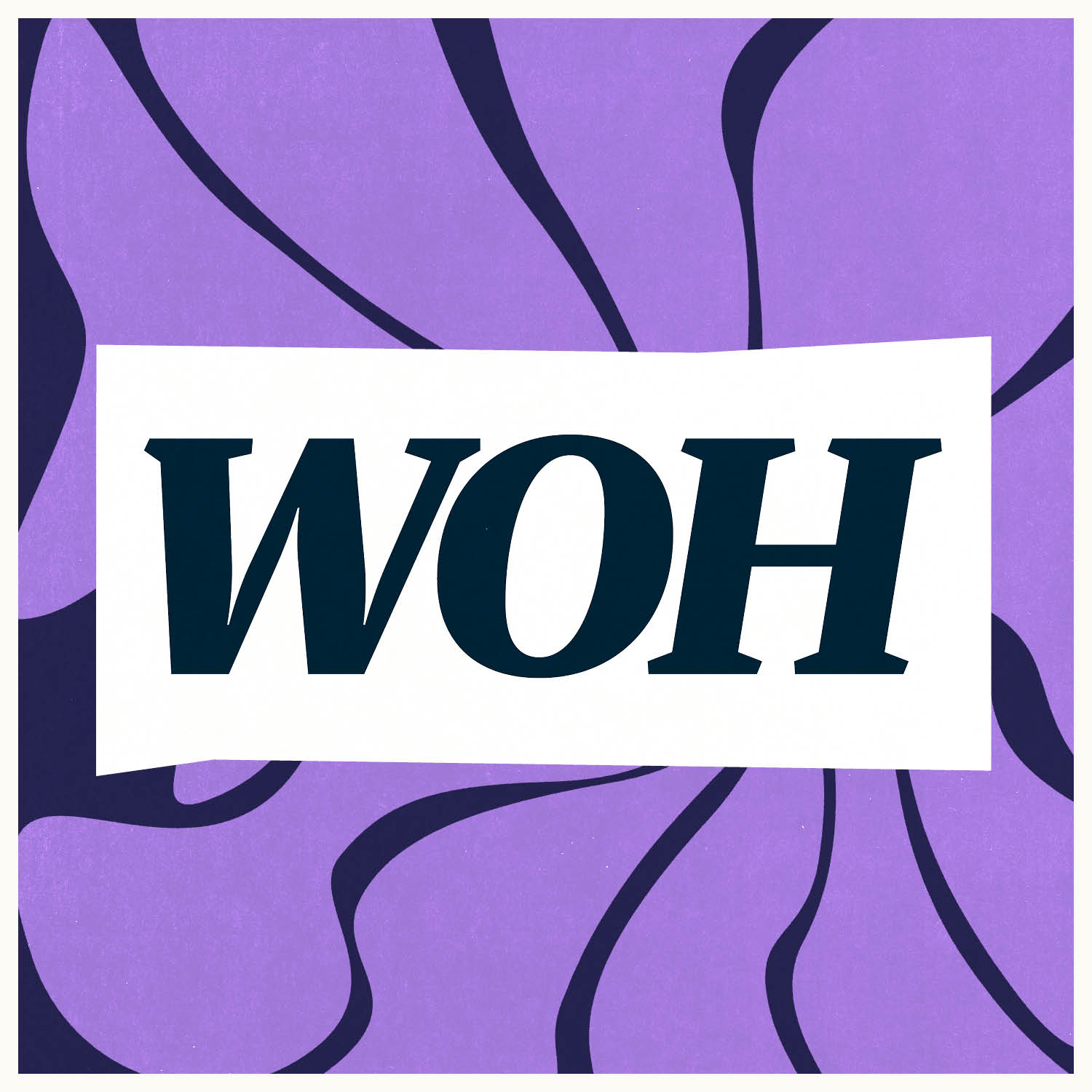 2024 Ticket Information
Tangerine Fields have teamed up with We Out Here Festival to make your festival weekend even easier.
2, 4 and 8 person size dome tents and camping packages can be booked along with your festival tickets through the We Out Here website.
Festival tickets and tent packages can be purchased on the Official We Out Here ticket page
1-2 Person FreeDom Tents and Packages
Spacious dome tent, with storage porch
Unfurnished / Package with double airbed & 2 sleeping bags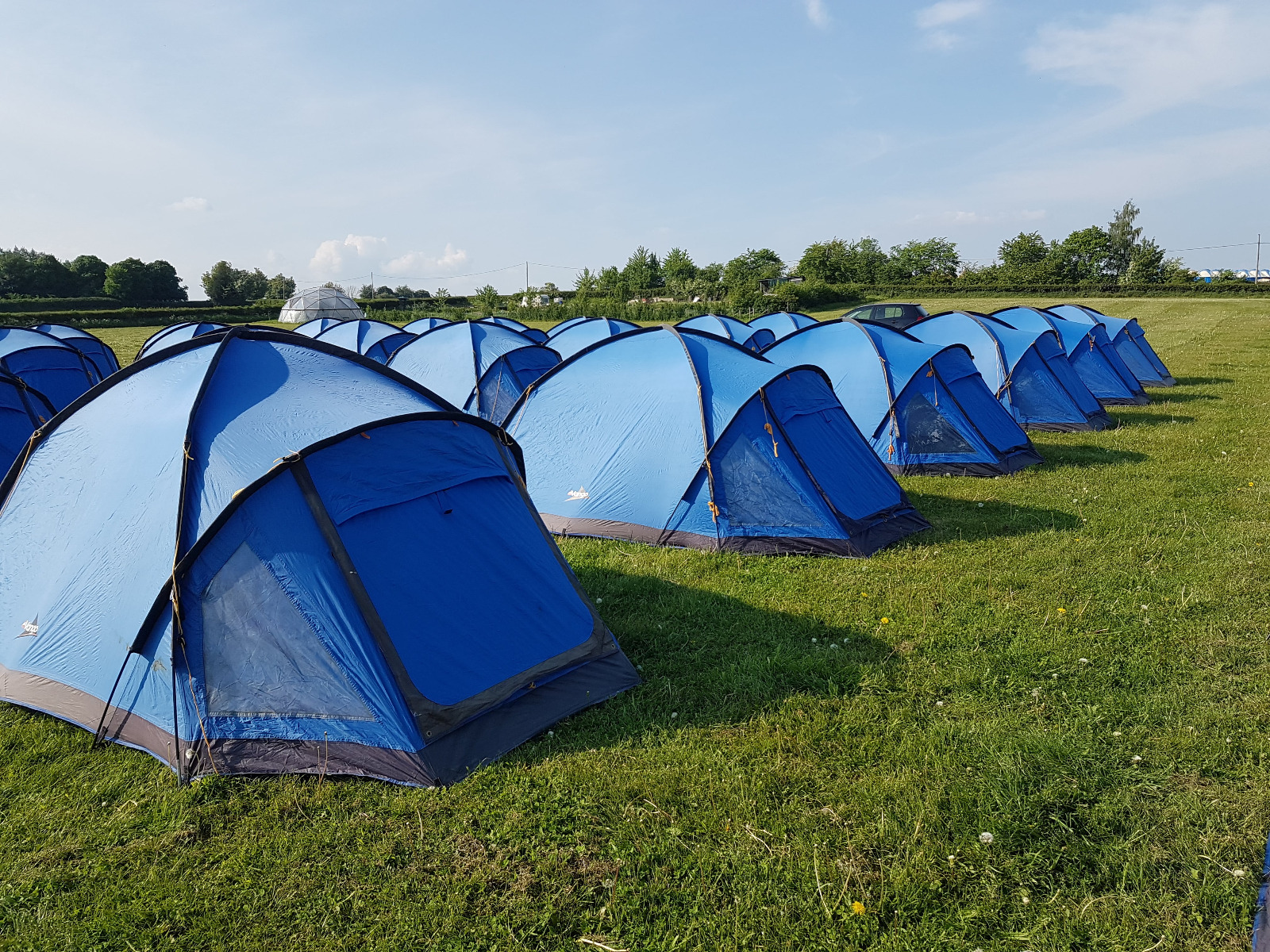 2-4 Person StarDom Tents & Packages
2 sleeping rooms, with central area high enough to stand in
Unfurnished / Package with 2 double airbeds and 4 sleeping bags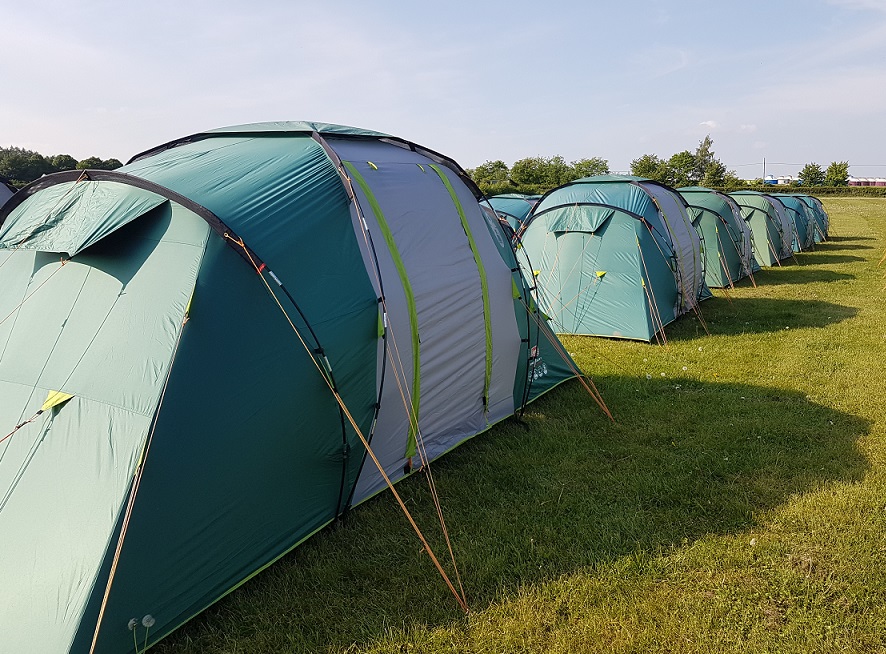 4-8 Person SupaDom Tents & Packages
4 sleeping rooms, with very spacious central area high enough to stand in
Unfurnished / Package with 4 double airbeds and 8 sleeping bags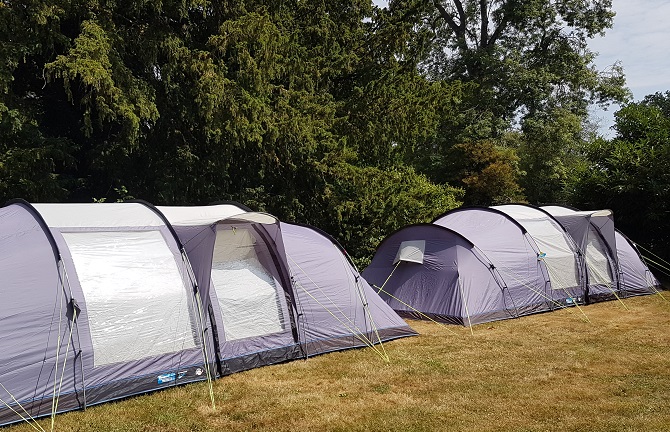 Directions
We Out Here Festival is held in Wimborne St Giles in Dorset
Click here for for directions and festival travel info
Location
Details of how to find Tangerine Fields on site will follow closer to the festival
Check in times and when the gazebo is staffed
Thur 12pm - 11pm
Fri 9am - 11pm
Sat 9am - 4pm
Sun 9am - 1pm
Contact
Any problems finding us please call our on-site team on (number to follow) Please note: This mobile number will only be active from Thursday 11am.
For enquiries prior to this time please contact our office via booki[email protected] quoting your booking reference number.
Toilets and Showers
All our customers will have access to the main festival campsite toilet and shower facilities.
A Worldwide Family Gathering in the heart of the Dorset will take place over 4 days and nights this August at We Out Here.
Joining The Musical Dots between soul, hip hop, house, afro, electronica, jazz and beyond, We Out Here will be showcasing both outstanding live music and some of the best record collections in the world.
This is a worldwide family gathering, open to all ages and all walks of life.
Website www.weoutherefestival.com