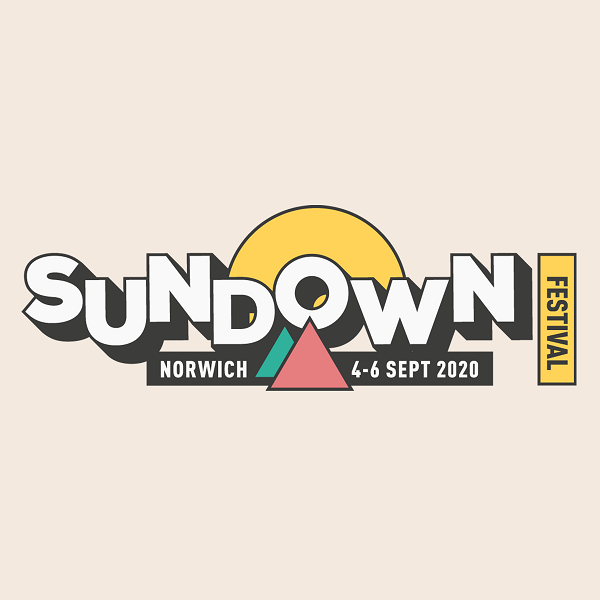 To make a booking for Sundown 2021 select you accommodation from the options below.
You must purchase OFFICIAL WEEKEND WITH CAMPING tickets from the festival to use our service. Festival tickets are NOT included in any of the prices below.
Please do not book a tent if you do not have a camping ticket as you will not be permitted access to the campsite. Thanks
Official Sundown Festival website and ticket info
Sundown 2020 Bookings
2020 rollover/refund information can be found under the Festival Information tab on this page.
Directions
Sundown Festival takes place at the Norfolk Showground, Norwich, NR5 0TT
Location
Please visit the Sundown Festival travel page for more information on how to get to the festival.
Tangerine Fields Pre-Pitched area is located in the main campsite space TBC - Look for the big numbers! Once you arrive, please make your way to the reception area to get checked in.
Check in times and when the gazebo is staffed
Friday 12 noon - 11pm
Saturday 9am - 2pm
Sunday 9am - 1pm
Contact
Any problems finding us please call our on-site team on (number to follow). Please note: This mobile number will only be active from Friday morning. For enquiries prior to this time please contact our office via bookings@tangerinefields.co.uk quoting your booking reference number
Toilets and Showers
All Tangerine Fields customers will have access to the main festival campsite facilities.
Dear Customers
In light of the sad news to postpone Sundown 2020, we would like to let you know that you have the following options for your Tangerine Fields bookings;
You can choose to roll over your booking to 2021. If this is the case, you don't need to do anything, we will create a 2021 booking for you.
Alternatively, you can close your booking and take a full refund. If you wish to take this option, please email bookings@tangerinefields.co.uk with the words REFUND and a note of your TF booking reference number. If you have more than one booking, please be sure to note down all booking reference numbers. Refunds will take 2 to 3 weeks to process and we thank you for your patience. Money will be returned to the card used to originally pay, if your payment details have changed, please let us know the details of an account to credit.
Thank you for all your messages of support so far. This is a testing time for the music and events industry in general and we all appreciate your support.
Take care and look after each other.
Team Tangerine
Festival Information
Sundown Festival showcases some of the best urban, grime, D&B and pop music across 4 stages at the Norfolk Showground 4th to the 6th September.
Website www.sundownfestival.co.uk