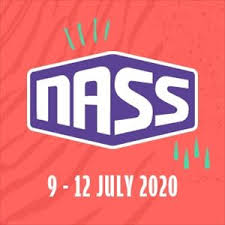 Tangerine Fields have teamed up with NASS to make your festival weekend even easier.
2, 4, 6 and 8 person size dome tents and camping packages can be booked along with your festival tickets through the NASS website for 2021.
Please check the NASS website for rollover/refund info from the ticket provider for 2020 bookings.
Festival tickets and tent packages can be purchased on the Official NASS ticket page
2 Person FreeDom Tent
Spacious dome tent, with storage porch and double airbed £150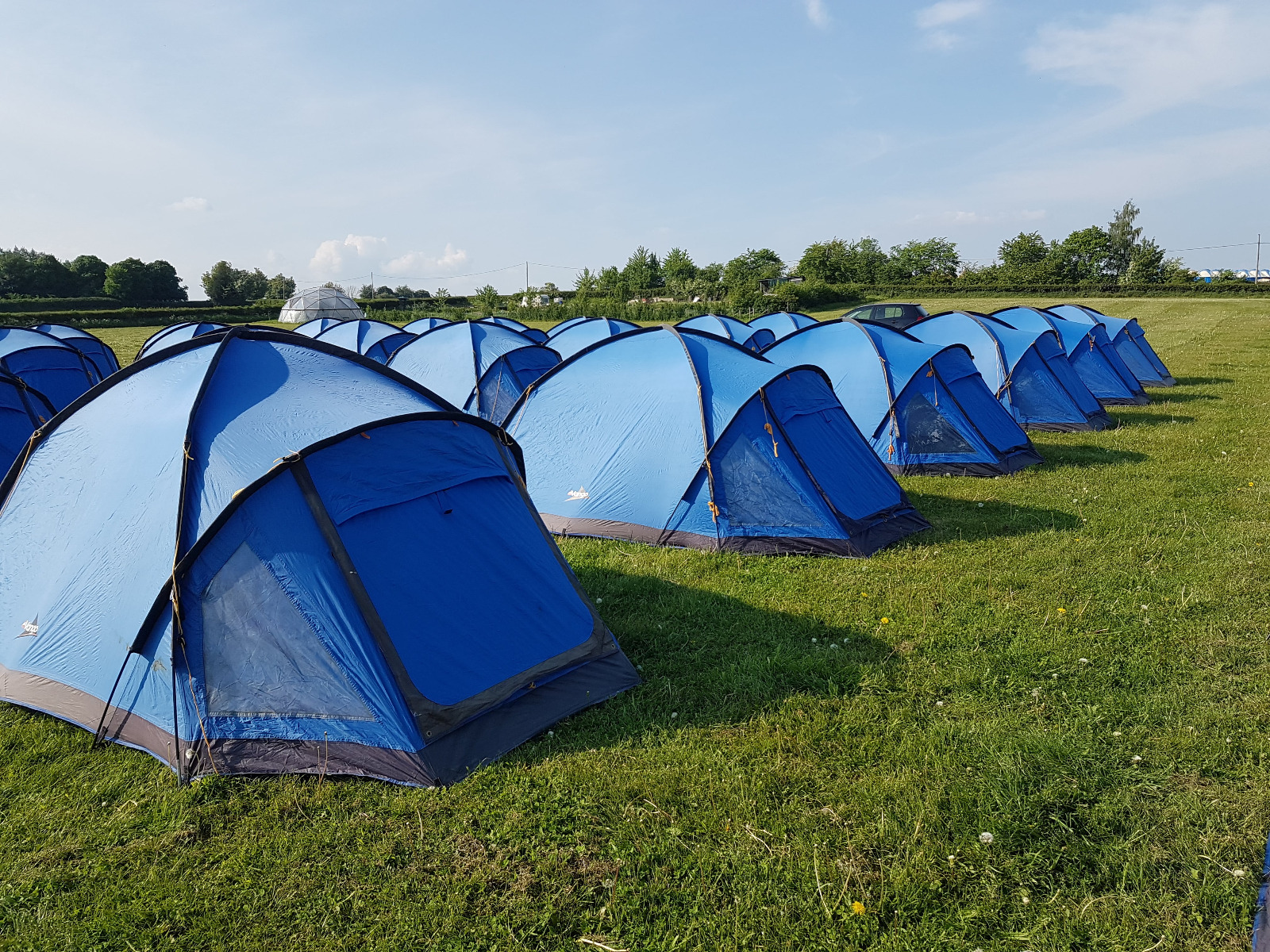 4 Person StarDom BlackOut Tent
2 sleeping rooms, with central area high enough to stand in and 2 double airbeds £280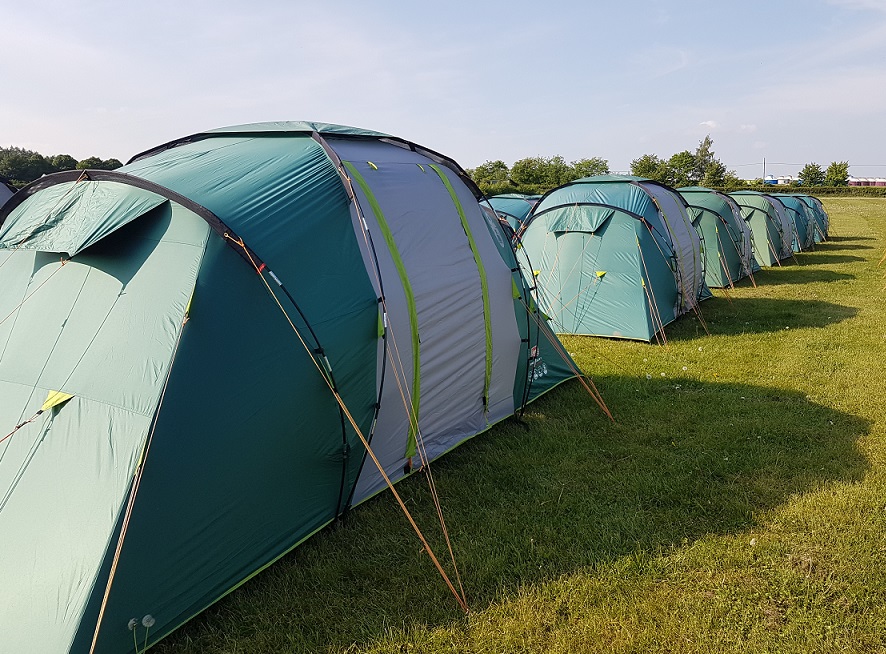 6 Person KingDom Tents & Packages
3 sleeping rooms, with very spacious central area high enough to stand in and 3 double airbeds £420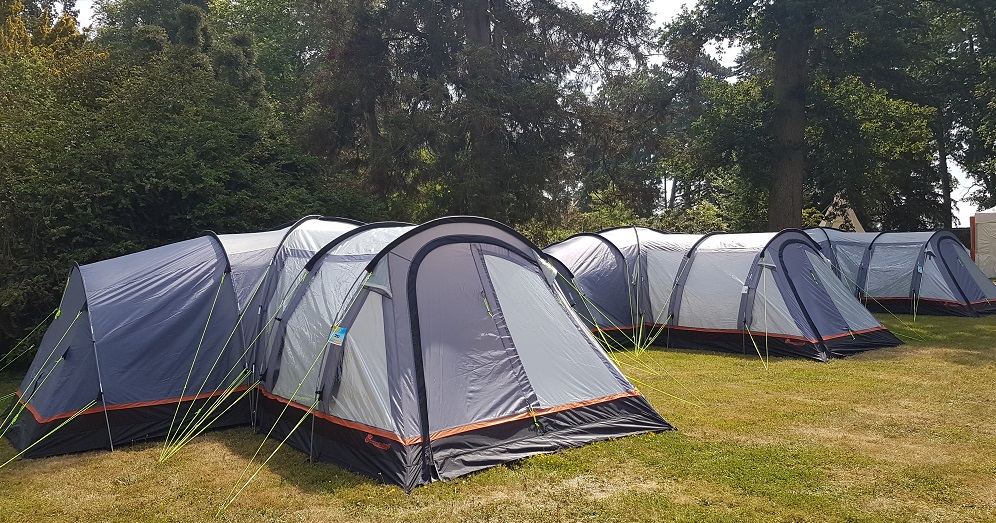 8 Person SupaDom Tent
4 sleeping rooms, with very spacious central area high enough to stand in and 4 double airbeds £560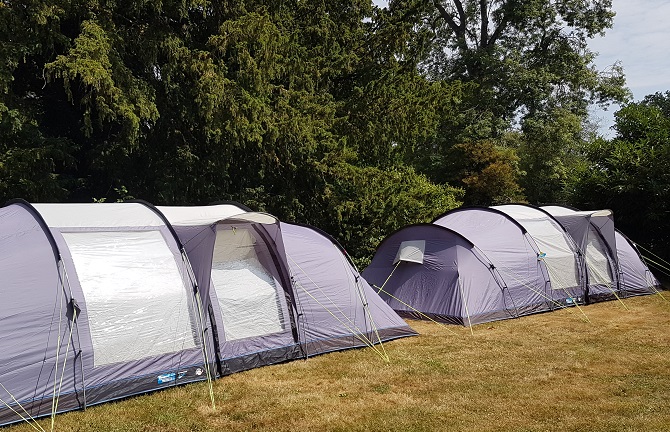 Festival tickets and tent packages can be purchased on the Official NASS ticket page