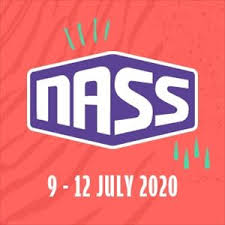 Dear Customers,
NASS has been postponed to 2021. Please check the NASS website for information on how to your booking is being rolled over to 2021 or receive a refund from the ticket provider.
https://www.nassfestival.com/info/faqs/
We look forward to seeing you at NASS next year
Team Tangerine
Tangerine Fields have teamed up with NASS to make your festival weekend even easier.
2, 4, 6 and 8 person size dome tents and camping packages can be booked along with your festival tickets through the NASS website
Festival tickets and tent packages can be purchased on the Official NASS ticket page
2 Person FreeDom Tent
Spacious dome tent, with storage porch and double airbed £150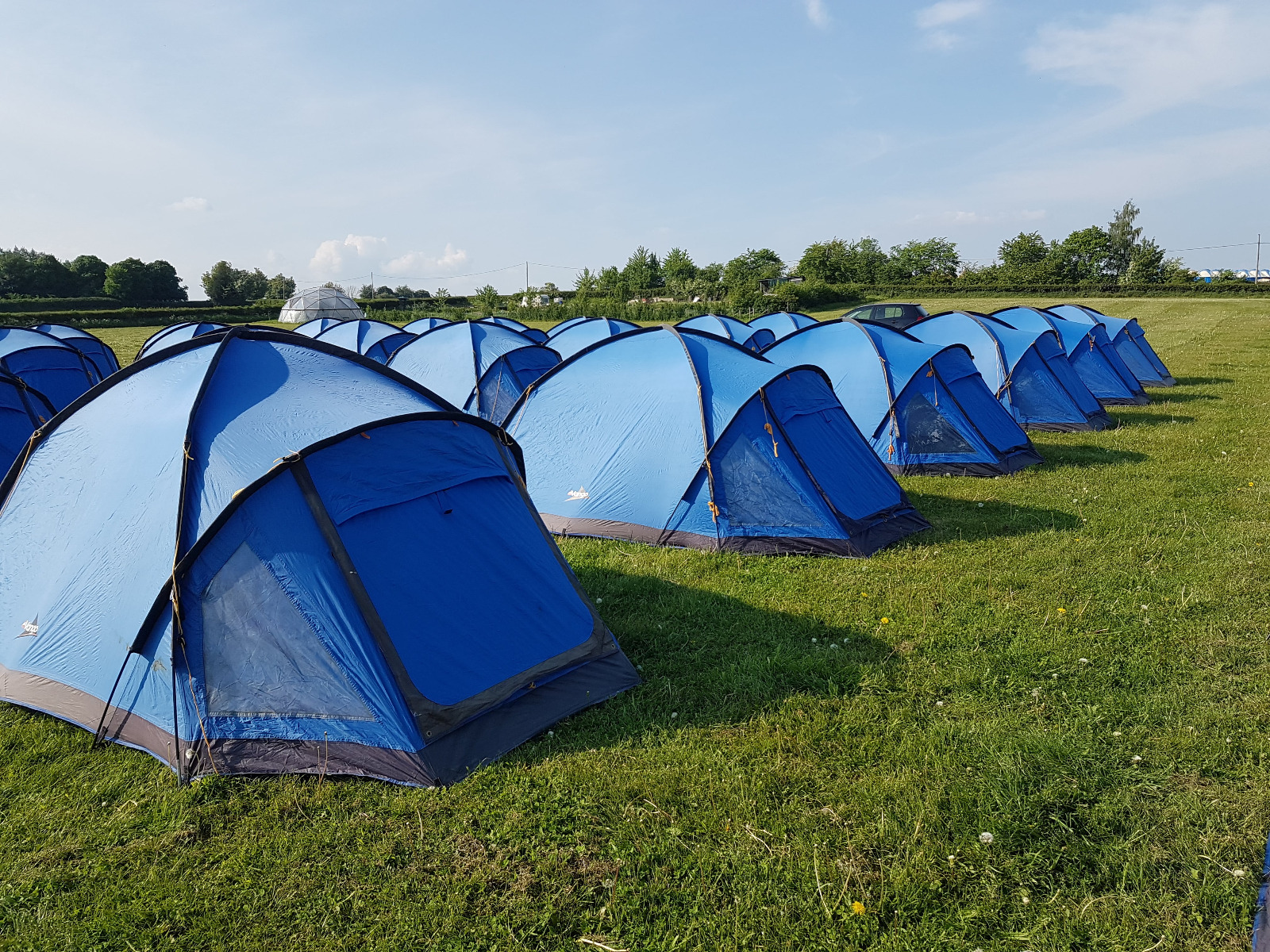 4 Person StarDom BlackOut Tent
2 sleeping rooms, with central area high enough to stand in and 2 double airbeds £280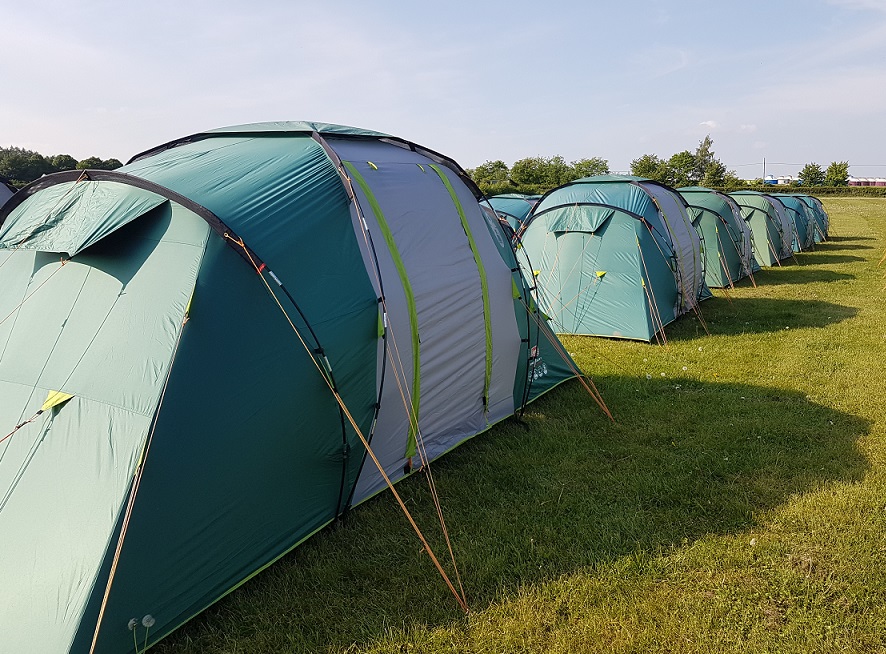 6 Person KingDom Tents & Packages
3 sleeping rooms, with very spacious central area high enough to stand in and 3 double airbeds £420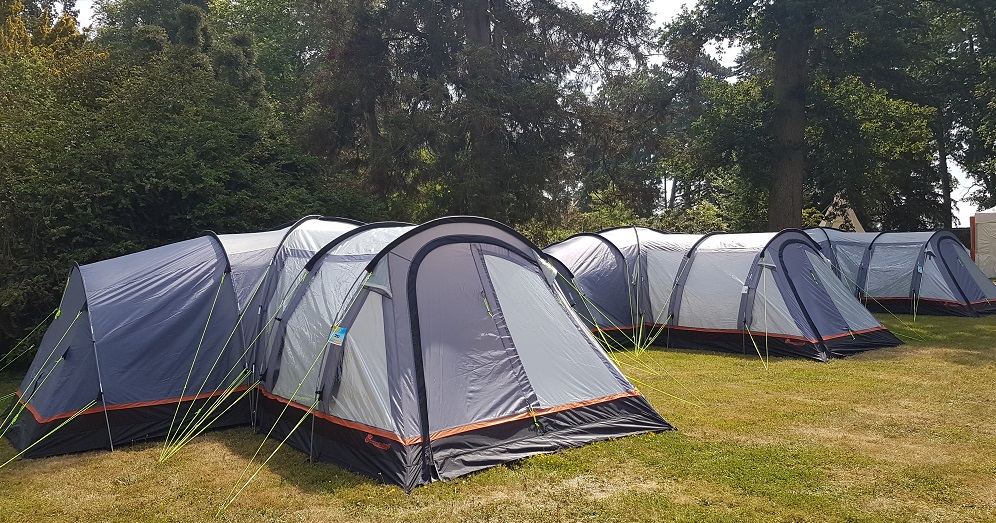 8 Person SupaDom Tent
4 sleeping rooms, with very spacious central area high enough to stand in and 4 double airbeds £560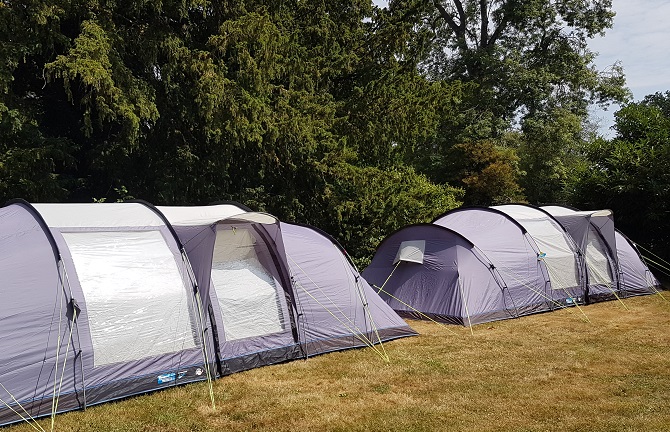 Festival tickets and tent packages can be purchased on the Official NASS ticket page